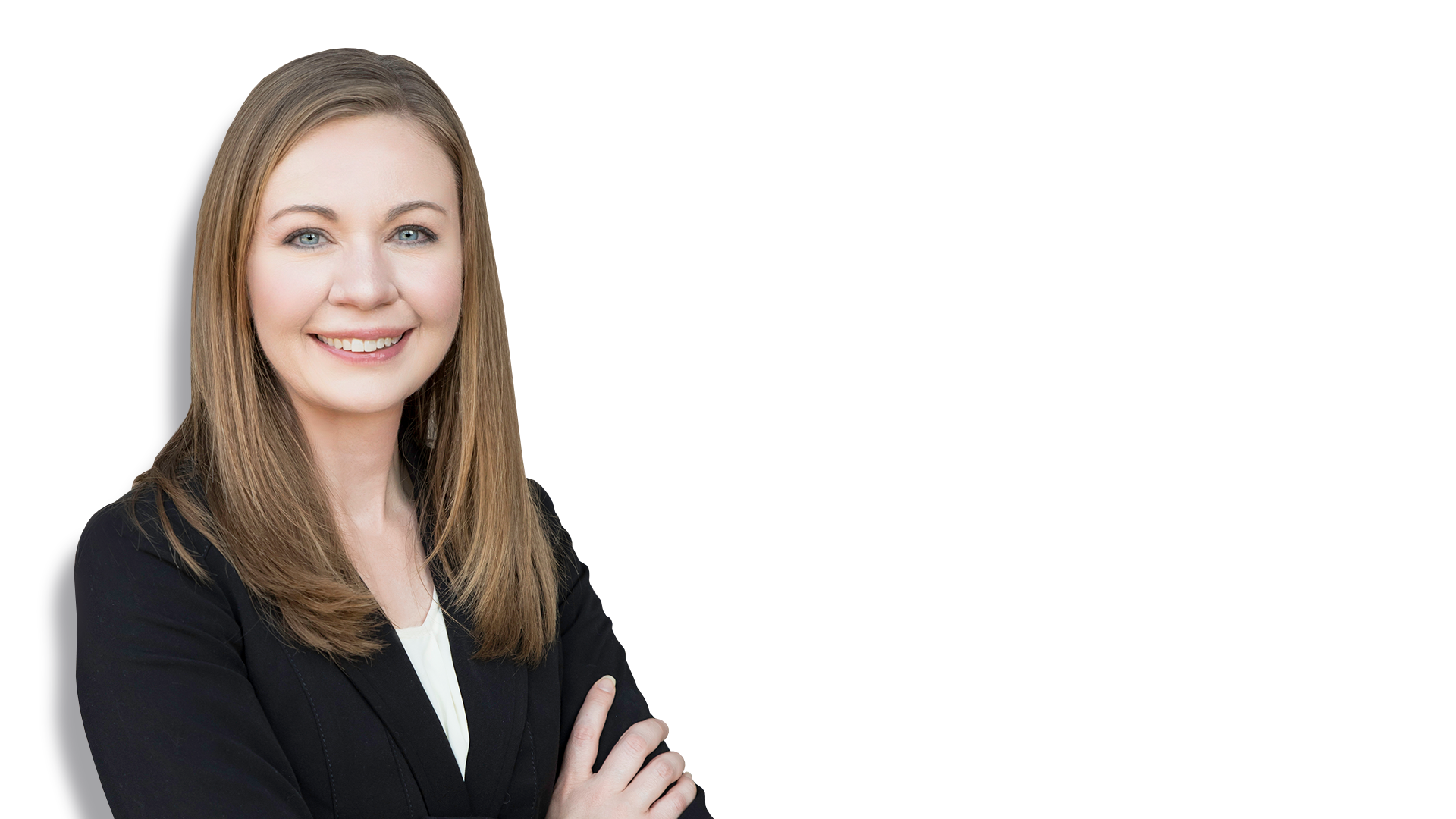 ---
---
---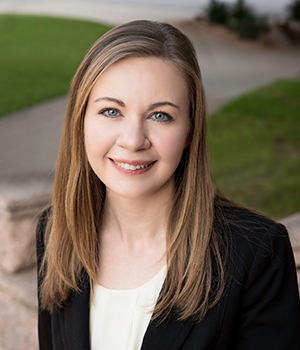 Vote
Julie Lugo
for 372
nd

District Court
Julie Lugo
Committed to Justice.

Dedicated to Service.
Julie Lugo has a passion for serving the public and those in need. She has dedicated her career to giving a voice to victims here in Tarrant County. With over 10 years of experience as a criminal prosecutor, Julie has seen first-hand the hard work, fairness, and integrity our justice system requires. Her conservative values, strong work ethic, and commitment to justice have helped keep our community safe and she will continue to do so as our judge of the 372nd District Court.
As a Tarrant County assistant criminal district attorney currently assigned to the Special Victims Unit, Julie is the Internet Crimes Against Children prosecutor. She is responsible for prosecuting sexual predators who target children online. In addition to spending the last two and a half years working on crimes against children cases, Julie's experience also includes working as a prosecutor in the Family Violence Unit. Julie has been responsible for closing hundreds of criminal cases and has participated in over 100 jury trials involving a wide range of crimes. Her trial experience includes capital murder, continuous sexual abuse of a child, aggravated sexual assault of a child, aggravated assault with a deadly weapon, aggravated robbery, and assault family violence.
A judge's decisions have a true impact on our lives and our public safety. Julie will continue the legacy of our strong judiciary in Tarrant County. She will be a fair and impartial judge dedicated to justice and protecting our community.
A native of Tarrant County, Julie grew up in Bedford. She graduated summa cum laude from the University of Texas at Dallas with a Bachelor of Arts in Psychology with a minor in Criminal Justice. She earned her Doctor of Jurisprudence from Texas Tech University School of Law in Lubbock, graduating magna cum laude. While in law school, Julie served as an articles editor on Texas Tech Law Review and as the president of the Criminal Trial Lawyers Association.
Julie's work with children goes beyond protecting them in the courtroom. She has volunteered with Camp Fire as well as served as a coach, tutor, mentor, and children's ministry volunteer. Julie and her husband, Michael, have both devoted their careers to making Tarrant County a safer place for our families. Michael is a decorated combat veteran with over 25 years of public safety service. He is a lieutenant with the Fort Worth Fire Department, where he serves as the Bomb Squad Commander. Julie and Michael live in Fort Worth and are active members of Gateway Church in Southlake.
Elected Officials
David Cook, State Representative for House District 96
Sheriff Bill Waybourn
Criminal District Attorney Sharen Wilson
Dale Clark, Tarrant County Constable
Darrell Huffman, Tarrant County Constable
Jon Siegel, Tarrant County Constable
Richard Newton, Mayor of Colleyville
Armin Mizani, Mayor of Keller
Oscar Trevino, Mayor of North Richland Hills
John Huffman, Mayor of Southlake
Jesse Johnson, Crowley City Council & Precinct 1023 Chairman
John Miller, Hurst City Council
Shannon Dubberly, Keller City Council & Tarrant GOP Treasurer
Tito Rodriguez, North Richland Hills City Council
Stacy Lightfoot Morse, Richland Hills City Council
Former Elected Officials
Hon. John Cayce, former Chief Justice of Texas Second Court of Appeals
David Woodruff, former Tarrant County Constable
Clint Burgess, former Tarrant County Constable
Laura Hill, former Mayor of Southlake
Dr. Brian Byrd, former Fort Worth City Council
Organizations
Arlington Candidate Fair Straw Poll Winner
DFW Conservative Voters (the Green Card)
Grapevine Republican Club
Keller Republican Club
Ronald Reagan Conservative Club of Texas
Tarrant County Republican Assembly
Tarrant Republican Club PAC
Texas Homeschool Coalition
True Texas Project (Recommendation)
Community Leaders
Vickie Vaughn, M. Ed., Founder & CEO of Honorable Character, Inc.
Chaplain Rich Stoglin
Tarrant County
Republican Leaders
Mona Bailey, Tarrant GOP Vice Chair for Legislative Affairs
Anne Gebhart, SREC Member from SD 9 & Precinct 3157 Chair
David Wylie, SREC Member from SD 12
Darl Easton, Former Tarrant County GOP Chair
Kaye Moreno, HD 90 Area Leader
John Konderla, HD 91 Area Leader
James Ashby, HD 92 Area Leader
Steve Eklund, HD 94 Area Leader
Erin Rodriguez, HD 95 Area Leader
Sherri Heinzman, HD 96 Area Leader
Chuck Mogged, HD 98 Area Leader
Katheryn Moore, HD 99 Area Leader
Vanessa Mason, HD 101 Area Leader
Kitty Berger, Precinct 1108 Chairman
David Lambertsen, Precinct 1227 Chairman
Shanda Perkins, Precinct 1271 Chairman
Renae Blue, Precinct 1294 Chairman
John Dodson, Precinct 1377 Chairman
Dr. Mark Hanson, Precinct 2055 Chairman
Kim George, Precinct 2205 Chairman
Melba McDowell, Precinct 2219 Chairman & former SREC Member from SD 10
Mark Davis, Precinct 2220 Chairman
Gary Johnson, Precinct 2224 Chairman
Richard Sutterfield, Precinct 2229 Chairman
Roger Hurlbut, Precinct 2258 Chairman
Susan Tate, Precinct 2280 Chairman
Michael Sabat, Precinct 2299 Chairman and Texas Asian Republican Assembly Board Member
Bert Smith, Precinct 2313 Chairman
Donna Korman, Precinct 2314 Chairman
Chris Berthelet, Precinct 2319 Chairman
Laraine Bethke, Precinct 2358 Chairman
Mary Garza, Precinct 2438 Chairman
Bill Daley, Precinct 2442 Chairman
Thomas Dowdy, Precinct 3043 Chairman
Cynthia Ware, Precinct 3176 Chairman
Janna Easton, Precinct 3212 Chairman
Sheridan King, Precinct 3283 Chairman
Fred McCarty, Precinct 3321 Chairman
Frances Scharli, Precinct 3359 Chairman
Mary Stone, Precinct 3364 Chairman
Elouise Kennedy, Precinct 3387 Chairman
Charles Baetz, Precinct 3443 Chairman
Carrie Dugan, Precinct 3637 Chairman
Janet Adams, Precinct 4045 Chairman
Kal Silverberg, Precinct 4130 Chairman
Lisa Grimaldi, Precinct 4429 Chairman
Rosalyn Blanchette, Precinct 4496 Chairman
Melba Booker, Precinct 4705 Chairman
Jeremy Bradford, former Tarrant GOP Executive Director